Tag:
world champion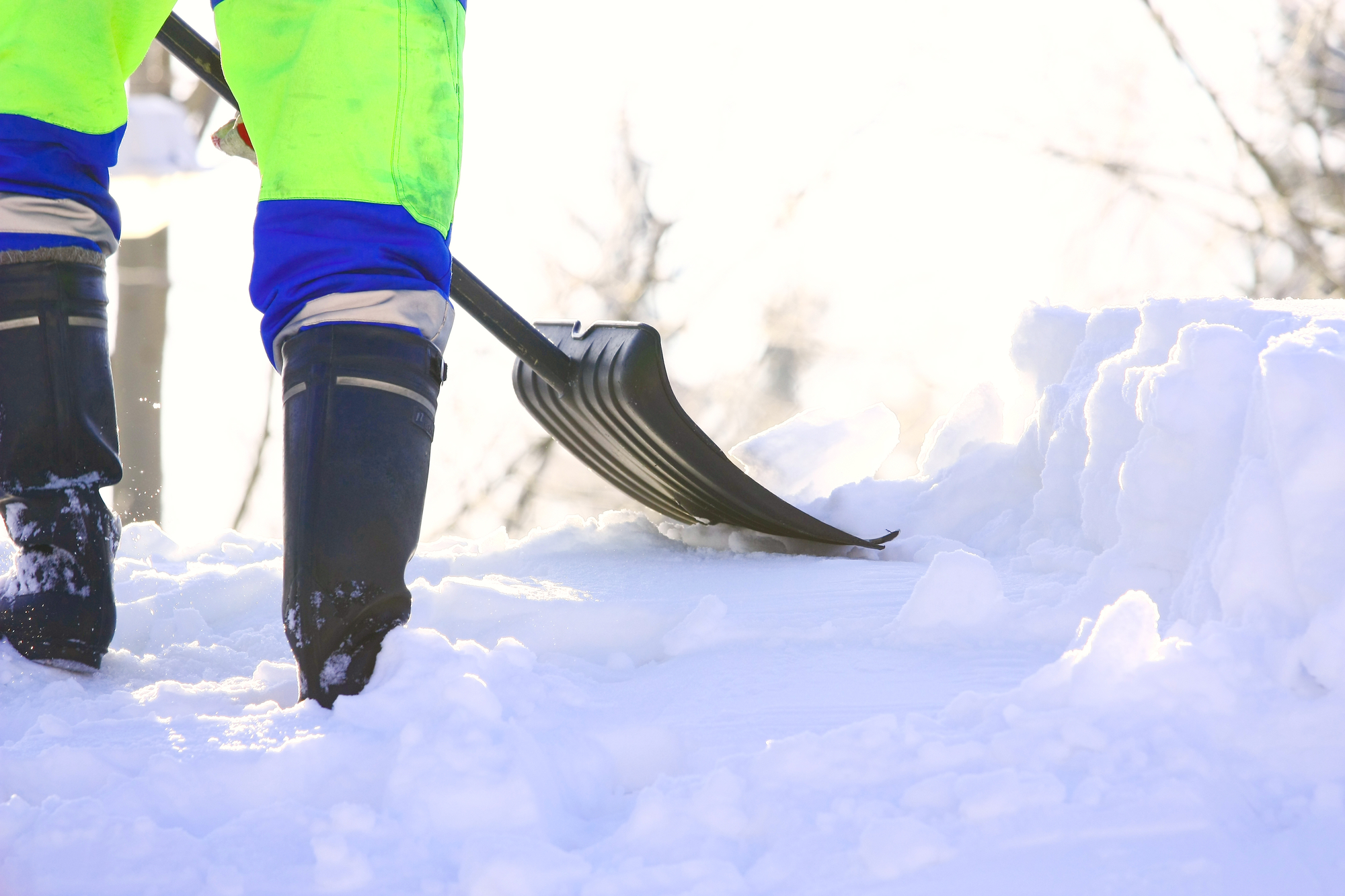 For many of us, it's easy to create a to-do list and before we know it, that list becomes...
Read More
Today marks exactly 7 years since I moved to Calgary from Halifax. Today is also my sister's 27th birthday. My mom's favourite number was, you guessed it, 7. In honour of my mom, I'd like to share 7 things...
Read More

About Rob
"Frisbee Rob"
McLeod is a motivational speaker and frisbee ambassador living in Calgary, Alberta, Canada. He competes in ultimate, disc golf, dog disc and overall flying disc competitions. Rob currently holds 6 Guinness World Records, 13 World Championships and the Canadian Distance Record.
Tweets