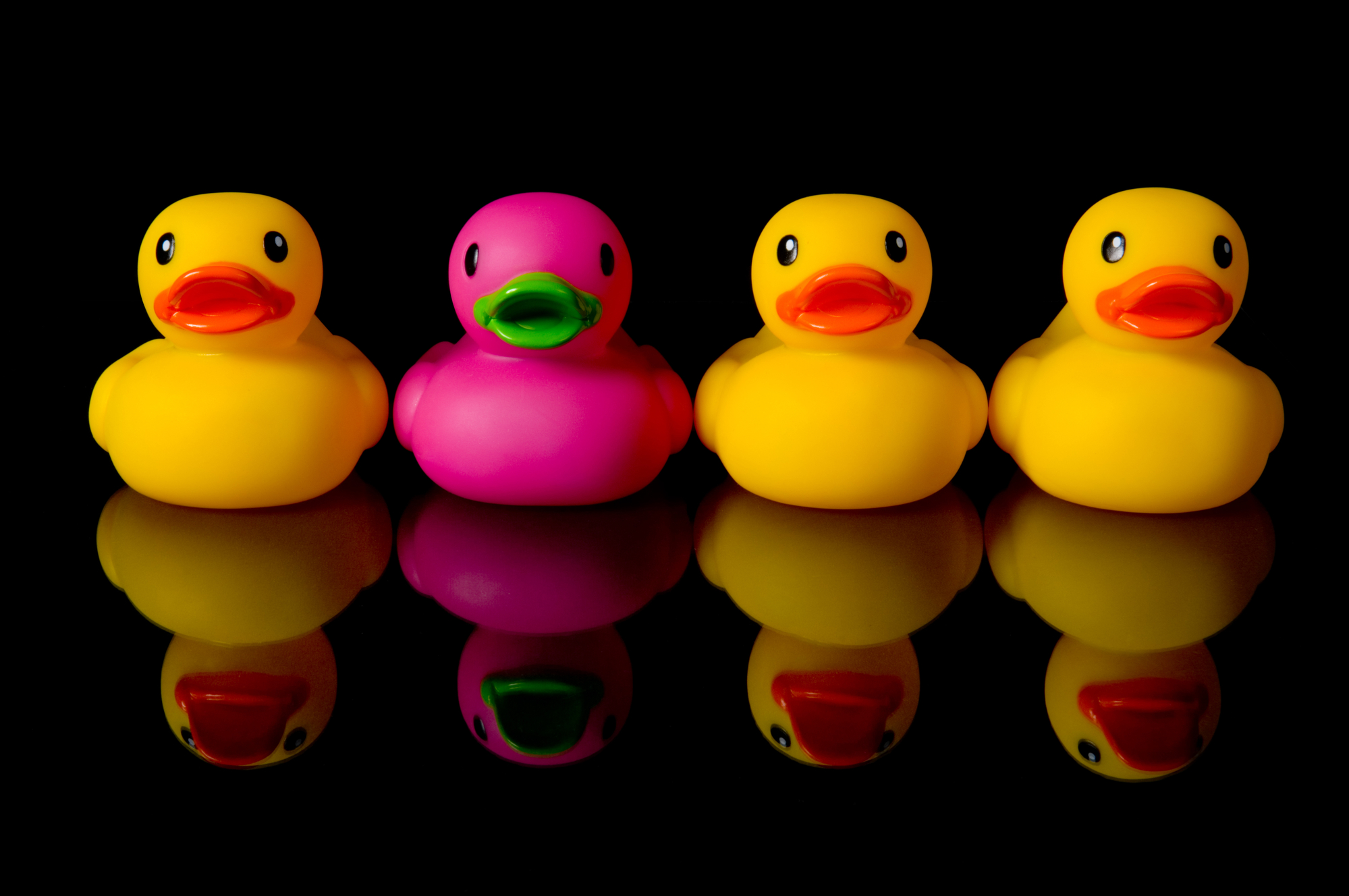 A few years ago, I spent two days speaking and teaching frisbee to students at West Dover School in Calgary, Alberta, Canada. One situation in particular that stands out comes from a grade 2/3 class. I had all of the kids partner up and grab a frisbee and...
A Message From Rob
Welcome and have fun exploring! I love to write, learn, share, connect, scheme, and inspire.
I'm a possibilitarian and am so honoured to have you here.
Rob McLeod
Editor in Chief