Tag:
maritimes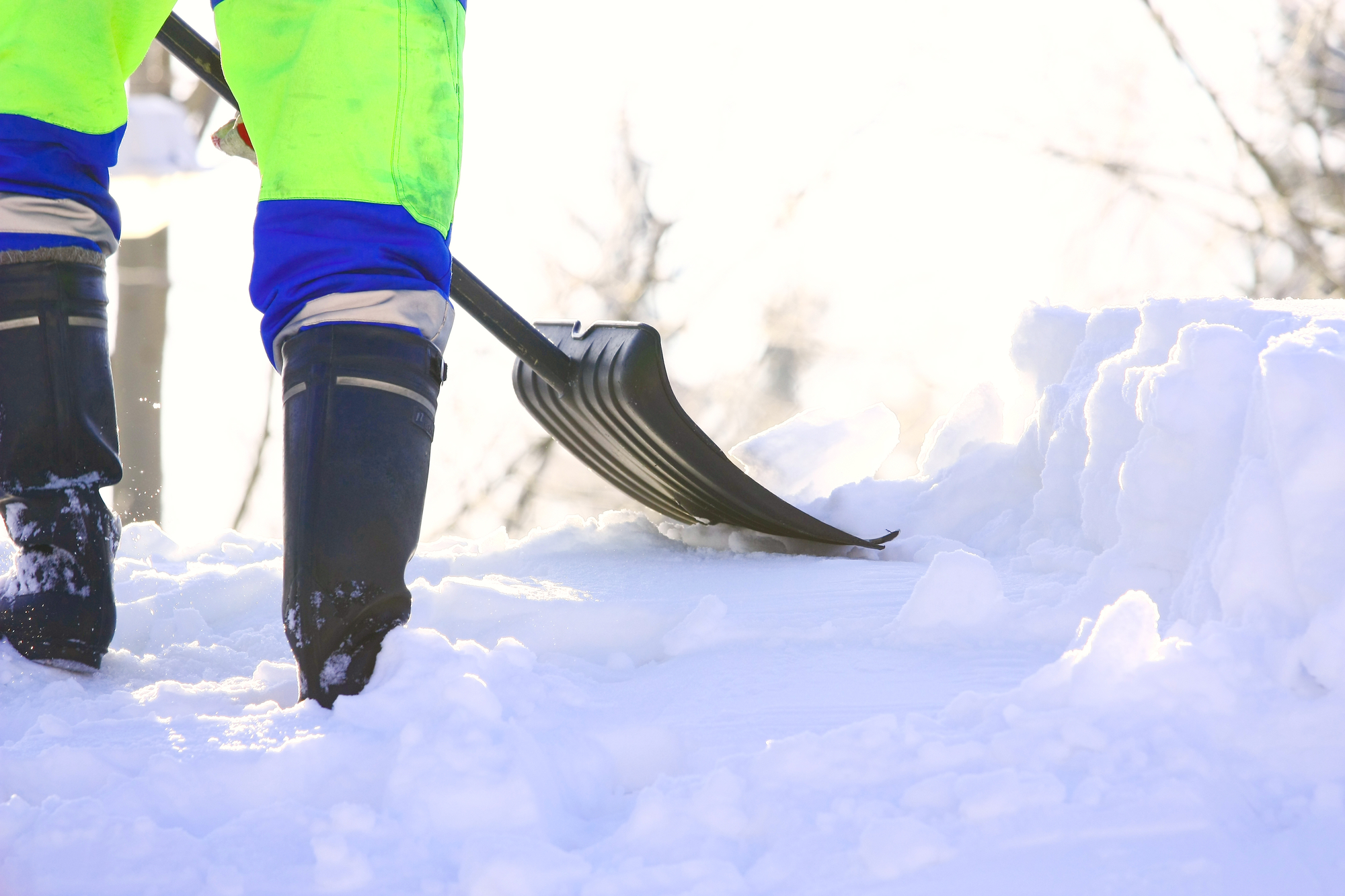 For many of us, it's easy to create a to-do list and before we know it, that list becomes...
Read More
I'm flying home to visit my family tomorrow night. I haven't seen them all in 2.5 years. It's hard to believe it's been that long and it makes me sad. I've put so many other things ahead of taking trips home and for what? Sure...
Read More

About Rob
"Frisbee Rob"
McLeod is a motivational speaker and frisbee ambassador living in Calgary, Alberta, Canada. He competes in ultimate, disc golf, dog disc and overall flying disc competitions. Rob currently holds 6 Guinness World Records, 13 World Championships and the Canadian Distance Record.
Tweets